For more than two centuries, creative innovation and consummate craftsmanship have lain at the heart of Puiforcat's mission. Thanks to close collaborations with influential specialists and support from its masterful silversmithing workshop, our House revisits its historical creations and builds on its unique expertise to develop new collections.
Vulcain vase
The art of simplicity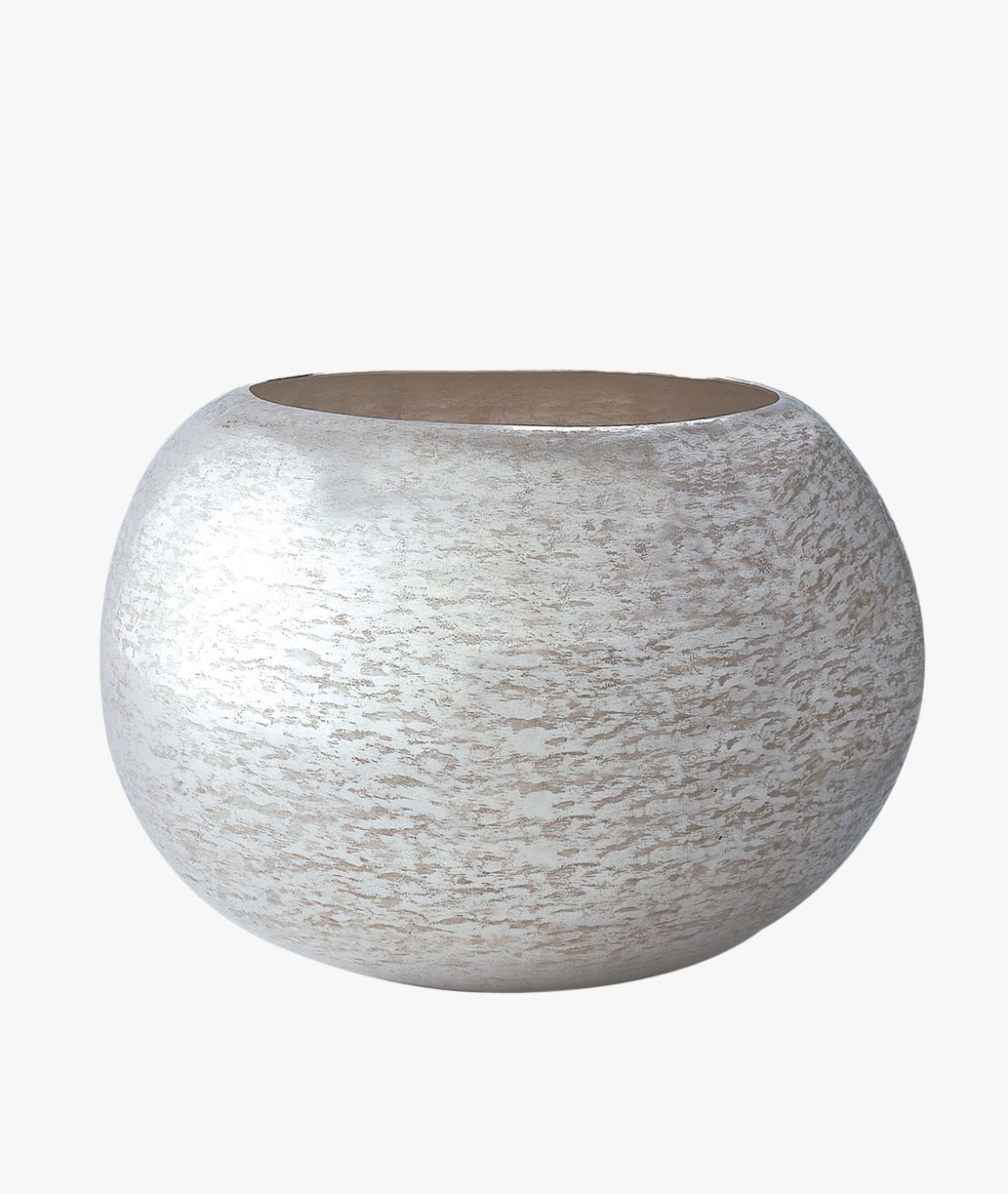 The Vulcain vase was born "by chance"!
The heritage director of the house was passing through the workshop when a craftsman was shrinking the initial shape of the "Œuf" soup tureen, an original creation by Jean Puiforcat. She so loved this form stripped of all its ornaments and still matted by the blows of the mallet that the idea came to her to make a creation in its own right.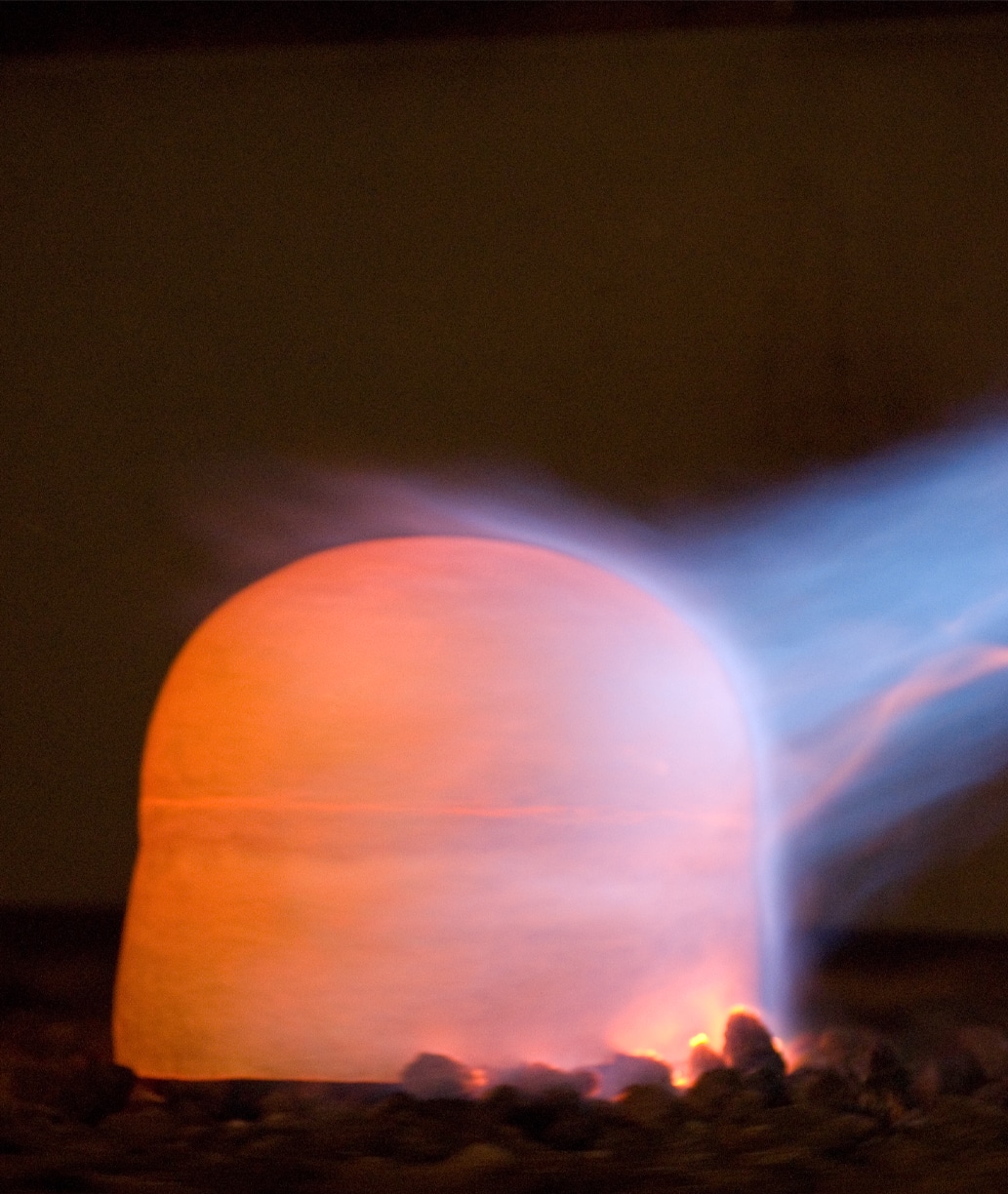 This vase is mounted entirely by hand.
The craftsman starts with a simple sheet of metal that he will gradually deform by applying mallet blows working in a circular direction, starting from the center of the plate outwards, and helping himself of a heap of steel which will give its shape to the vase.
Its particularity is that the material remains raw and thus retains the marks of the blows carried by the craftsman, for a very special finish. Each piece is thus completely unique.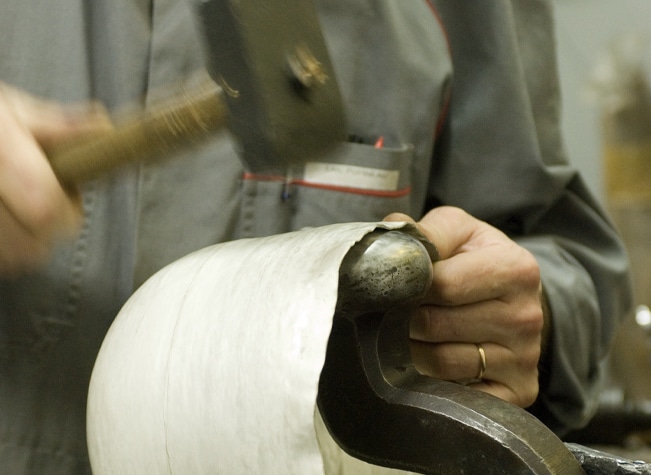 Dinner Service by Donald Judd
Table service in sterling silver
Table service
in sterling silver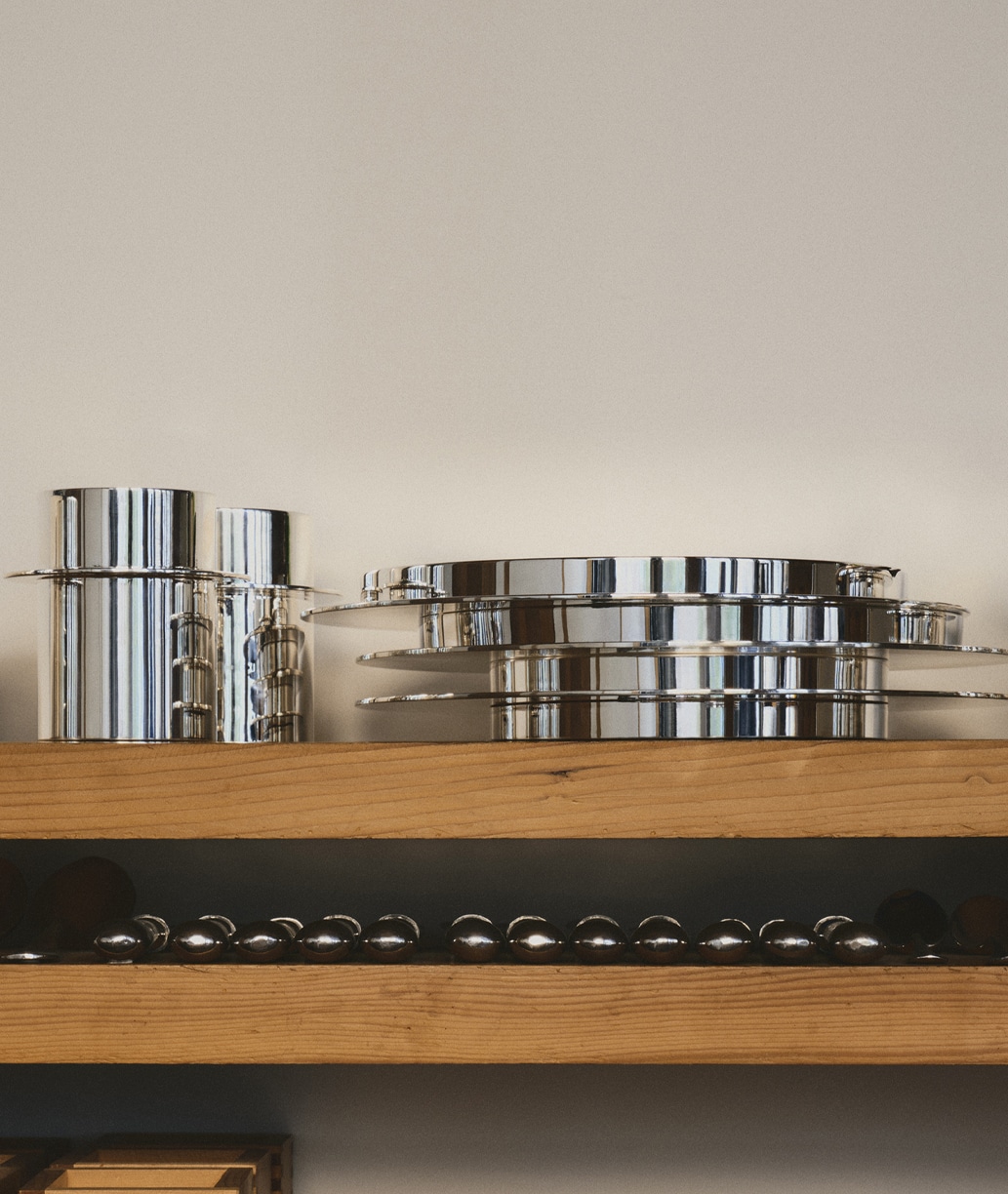 Working closely with the Judd Foundation to interpret and realize the artist's designs in a new material, Puiforcat's craftsmen succeeded in shaping the perfect right angles of his original prototypes.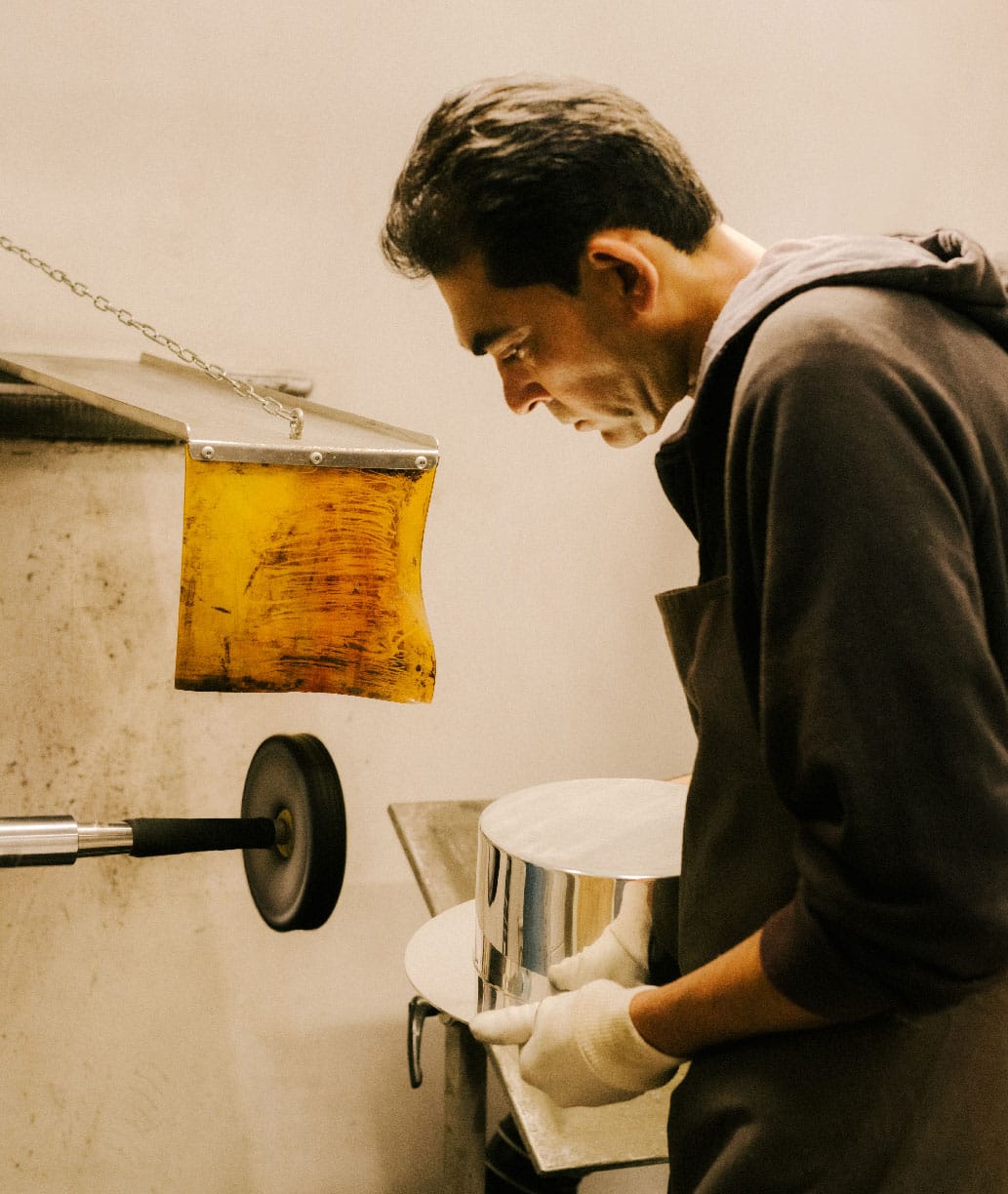 Following the instructions of the sketches and technical drawings of the artist, preserved in the archives of the Foundation in Marfa, Texas, Puiforcat silversmiths shaped the metal by applying traditional techniques of silversmithing to achieve the degree of precision considered the standard of Donald Judd's work.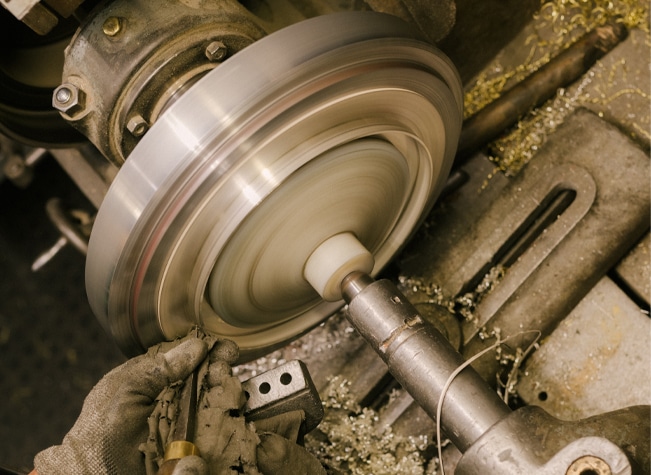 For any questions or information about our prestige pieces, please contact our customer service on +33 (0)1 45 63 10 10 or by email at matignon.puiforcat@puiforcat.com, our teams will be happy to help you.